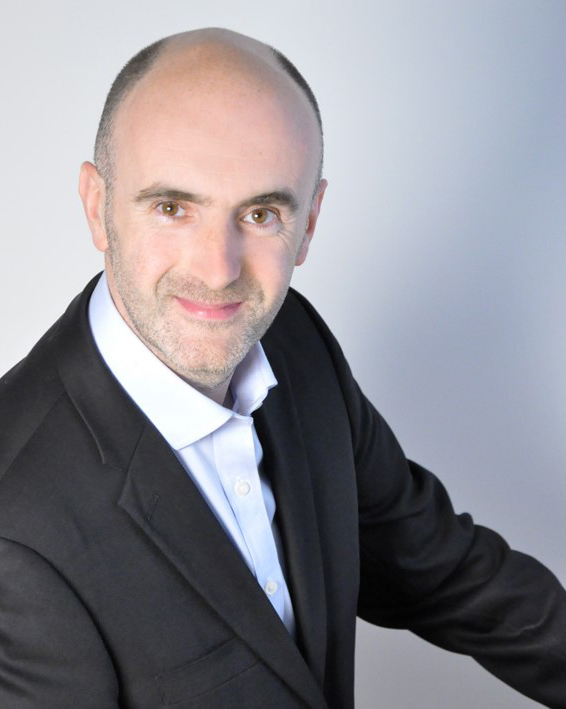 Degree from the EPG (École Parisienne de Gestalt – "Parisian Gestalt School")
Degree from the ESOG (École de Sexothérapie à Orientation Gestaltiste – "Gestalt Sex Therapy School")
FF2P member (French Federation of Psychotherapy and Psychoanalysis)
Consultations Room in the 15th and 7th districts
By appointment only – Tuesday to Saturday
Hello and Welcome to You on my website,
I imagine that if you are reading these lines, it is because you or one of your loved ones is (or has been) looking for someone to accompany you in a delicate moment…
Choosing a therapist is not done lightly and can generate discomfort. How to choose a therapist?
When do I decide to go and see someone? How long will my therapy last? …
It is essential that you identify a therapist with whom you feel confident to work. It is indeed the alliance that will be formed between you and your therapist that will allow a personalized support. During our first session we will discuss the framework of a therapeutic approach and you will have the opportunity to ask any questions.
The pages on this site will allow you to find answers to some of your questions related to my approach, my training, my background and the code of ethics that I apply. For any other information, I invite you to contact me by phone or email.
I commit to the highest ethical and deontological standards of professionalism, confidentiality and discretion.
Thank You